SiRF prepares location-enabling features for Android
SiRF is sounding quite pleases about the software developer kit it has just received. Reportedly SiRF are already working away on end-to-end location enabling features for Android, and are also providing Android platform support for several products based on its SiRF starIII architecture.
The firm wants to take advantage of having location as a negative feature within Android, which is teasing us with visions of geo-tagging, social networking and geo-searching. But you have to tip your hat to any type of tight integration, although this is probably nothing to get riled over.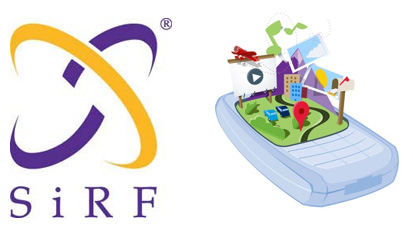 Source — mercextra
Subscribe to the Phones Review Newsletter (free) for email updates and news, just enter your email CLICK HERE