Actual GPS receiver for the iPhone
As of February the Apple iPhone will gain an external GPS module, this GPS module will go with the preinstalled Google Maps application which is already working in a real prototype that is already available. However in order for the device to work you will need iPhone jailbroken that allows you to install third-party application which will gain the GPS coordinates from Gmaps.
Part Foundry are producing the GPS which is based on their SirfStar III chipset, and is expected to retail somewhere in the region of $89. Below you will find a video showing the prototype in use.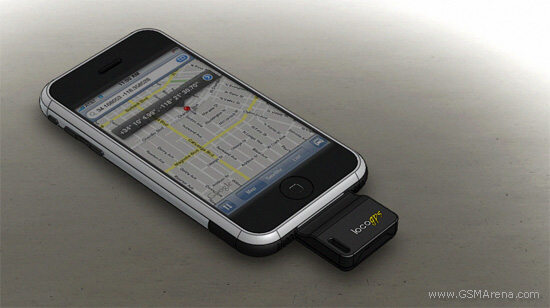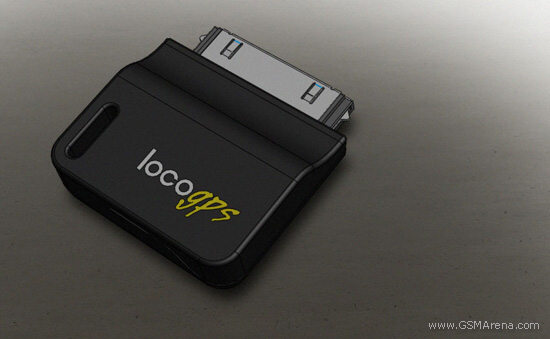 Source — gsmarena
Subscribe to the Phones Review Newsletter (free) for email updates and news, just enter your email CLICK HERE