Motorola ROKR E8 still illusive with magical keypad hits FCC
Motorola still haven't given any official announcement about the existence of its ROKR E8, no word on proposed availability or expected price. However the ROKR E8 is becoming a tad more real as most of its FCC docs have come off confidentiality.
There's not a lot else to reveal really, but test reports mention GSM 850 and 1900, and quad-band EDGE onboard along with Bluetooth and microSD slot. There is a possible chance that Motorola US or North American GSM carrier may launch the Motorola ROKR E8, but honestly…who knows?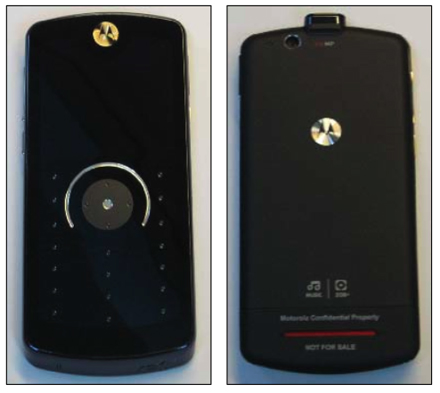 Source — Phone Scoop
Subscribe to the Phones Review Newsletter (free) for email updates and news, just enter your email CLICK HERE