Iqua Snake 2 Bluetooth car device shown at CES 2008: Vote yes or no to design
As seen at the CES 2008 Show the new Iqua Snake 2 Bluetooth handsfree system for cars/vehicles have turned some heads. The design is either cool to some or just pure horrific car accessory mayhem.
The design is unique we give them that, so the makes decided to show the Iqua Snake 2 at the CES 2008 Venue and why not seeing as it is one of the best events around at the moment.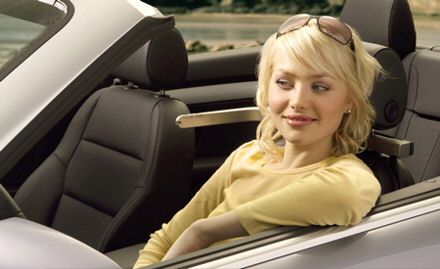 The design is clever in a way where it mounts on your vehicles headrest where once fitted wraps around so that it is not far from your mouth. The design is supposed to give you more clarity when chatting plus clearer listening capabilities whilst chatting as well.
If you want to order one it will cost you around $90. Personally we think it is an eyesore which will let your brand new super car look crap, but hey everyone to their own. If the makers of the Iqua Snake 2 wish to send us here at Phones Review one of these products please do, we will review it for you.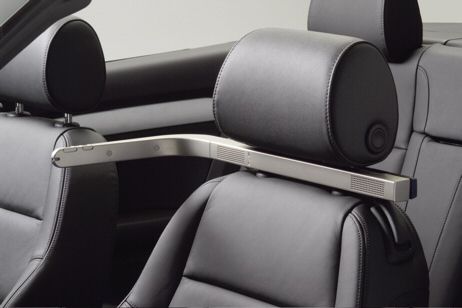 Please do vote yes or no to the design of the Iqua Snake 2
Source — autoblog