Sony Ericsson W910i mobile phone with free Nintendo Wii
From Sony Ericsson we have the W910i Walkman mobile phone, this mobile doesn't use a conventional keypad but uses Shake Control instead, which allows you to scan your playlist by simply shaking your wrist.
The W910i is a sleek and slender slider mobile that incorporates Sony Ericsson's new SensMe technology allowing you to create playlists that match your moods. On screen display allows you to select style and tempo of your music while transferring your songs from your PC is made easy with the Media manager PC software.The Sony Ericsson W910i also has many other superb features like face-to-face video calls, mobile blogging, web browser, 2.0 megapixel camera, and 3G technology as well.
The Carphone Warehouse has the Sony Ericsson on offer with Orange and a tariff of Panther – £45 — Orange to Orange 18 months, 900 minutes and 300 texts per month plus unlimited minutes, FREE voicemail, Magic Number, FREE Sony Ericsson W910i handset and a FREE Nintendo Wii.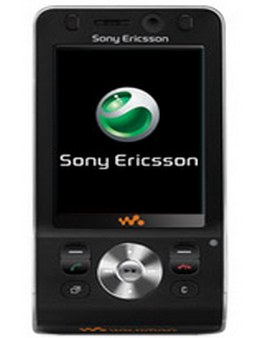 Bluetooth
Faster data with GPRS
WAP
Music player
Camera phone
FM Radio
Colour screen
3G
Picture messaging
Polyphonic ringtones
Vibrating alert
Speakerphone
World phone (Quad-band)
To purchase or view further information on the Sony Ericsson W910i mobile please visit the Carphone Warehouse
Subscribe to the Phones Review Newsletter (free) for email updates and news, just enter your email CLICK HERE