The O2 XDA Trion mobile phone at the Carphone Warehouse
This is the O2 XDA Trion mobile phone a sharp and stylishly designed mobile in stunning silver with one of the best brains you can find and backed by Windows Mobile 5.0 which allows you to view and edit Microsoft Word and Excel documents and check out PowerPoint presentations, and the use of WiFi and 3G keeps you in control.
The O2 XDA Trion has a large touch screen which provides access to all its features; however you will also find that the Trion has a slide out QWERTY keyboard as well as a 2 megapixel camera, media player, expandable memory, Bluetooth connectivity, and quad-band coverage.
You can acquire the O2 XDA Trion mobile phone from the Carphone Warehouse as they have it with the O2 network on a tariff of O2 – £35 — 18 months, 600 minutes and 500 texts per month, and 512kKB inclusive browsing.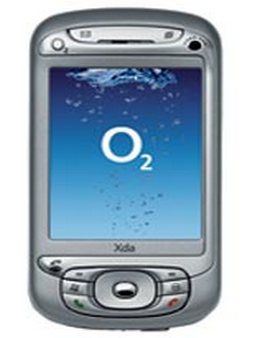 WAP
Bluetooth
3G
Faster data with GPRS
Camera phone
Music player
World phone (Quad-band)
Colour screen
Picture messaging
To view further information or to purchase the Samsung F300 please visit the Carphone Warehouse
Subscribe to the Phones Review Newsletter (free) for email updates and news, just enter your email CLICK HERE