Motorola gets the FCC go ahead for their Z10
Motorola recently unveiled its Z10 Symbian UIQ smartphone and it has been spotted white running through FCC tests. The soon to be released Z10 mobile phone will have Quad-band GSM/EDGE radio therefore it will probably work on AT&T in the States, and T-Mobile over here and the rest of Europe.
Along with the Quad-band the Motorola Z10 will have a 3 megapixel camera, the brand spanking new UIQ 3.2 interface, and UMTS/HSDPA. If you are attending the Mobile World Congress in Barcelona you may just get the chance to get a hands-on with the Motorola Z10.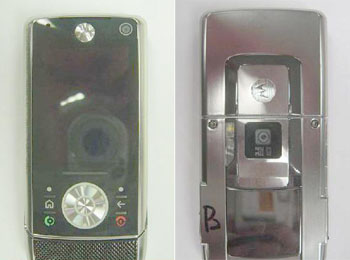 Source — cellphonesignal
Subscribe to the Phones Review Newsletter (free) for email updates and news, just enter your email CLICK HERE