Sprint announce launch dates for green LG Rumor, Samsung M520, and Samsung ACE
Sprint are about to announce the release dates and prices for the new green LG Rumor, the Samsung M520 and the Samsung ACE mobile phones; however take note that these priced do not involve any contract.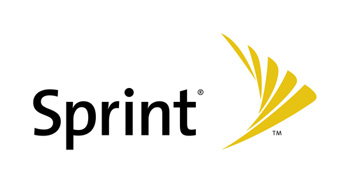 OK so here goes…
February the 17th will see the official launch of the Samsung ACE with a price tag of about $449.00; same time will see the launch of the Samsung M520 with a starting price in the area of $249.00. Next on the same day will be the Sierra Wireless Aircard 597E with a Sprint price of about $329.00.
Following along shortly after in March we can expect the new green coloured LG Rumor carrying a price tag of approximately $279.99, and also in March we will see the appearance of Alcatel-Lucent's secure connection card AL3500 at a price of $499.99.
I'm sure that there will be loads more new and exciting mobiles making an appearance sometime in the near future following the Mobile World Congress in Barcelona.
Source — intomobile
Subscribe to the Phones Review Newsletter (free) for email updates and news, just enter your email CLICK HERE