LG Viewty, Nokia 6500 Classic, Samsung G600 & Sony Ericsson W910 gets nominated for 2008
We have heard through the grapevine that the Samsung G900 which has not yet been announced being nominated for an award, but in fact it was the Samsung G600. Anyway the Mobile World Congress or formerly known as 3GSM have just announced the 2008 yearly nominations for Best Mobile Handset or Device.
The top phones nominated for the award are the Samsung G600, Nokia 6500 classic, LG KU990 Viewty, Sony Ericsson W910 Walkman and the 3 Skype Phone offered by 3UK carrier.
The judging is all based on great looks, simplicity, ease of use, rapid access to varied content and services on the move and integral intelligence plus, innovative designs are also part of the formula.
What we cannot understand is that the likes of the Apple iPhone and the Nokia N95 8GB have not even been nominated for the Global Mobile Awards 2008, and what comes as a shock even the stunning Samsung F700 has not got a mention.
Just so you know this years winners will be announced or should I say presented at the Gala Awards Dinner on Tuesday 12th February during the world's biggest communications industry event, the Mobile World Congress in Barcelona (11-14th February 2008). You can bet we will be there reporting live.
Let us know what your favourite phone is from the list above, and which one should win the Global Mobile Awards 2008? Check out the images of the mobile phone nominations below –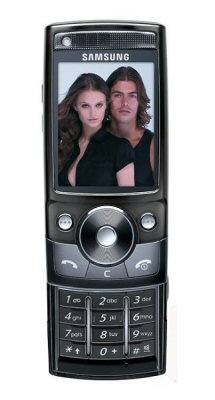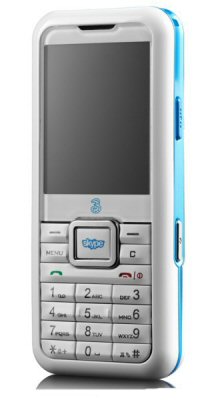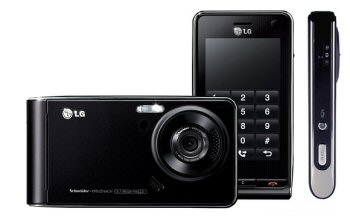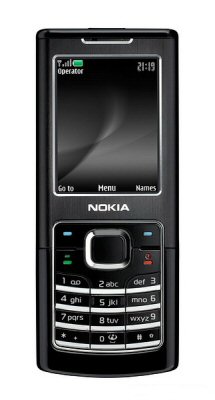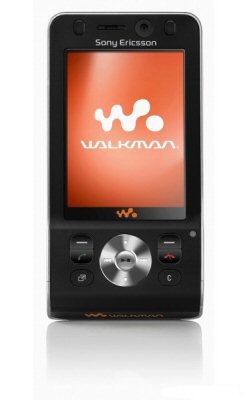 Global Mobile Awards 2008 — Shortlists