Official News: Samsung T819 makes its way to T-Mobile for $99.99
Samsung T819 Update: Following on from our previous news of the Samsung T819 (See Here) Oh yes it seems the Samsung T819 slider phone has made it to T-Mobile USA, ad not only that it is only $99.99, the suggested retail for the t819 is $219.99 with an Instant discount of $70.00 plus a Mail-in rebate of $50.00 which makes the total price of only $99.99. Cool images below.
We know that the phones FCC documents shows the handset has the presence of WCDMA on the 1700MHz band which seems to be a good start and with Samsung and T-Mobile holding hands you know your getting a good service as well as a good mobile phone, these two combined will give you a policy of totally downplaying AWS 3G in new handsets such as the t819 slider.
The Samsung T819 is a mid range phone which has features such as quad-band EDGE, stereo Bluetooth, 220 x 176 display, myFaves support, microSD expansion, 1.3 megapixel camera plus much more, info via source below.
Samsung T819 Images –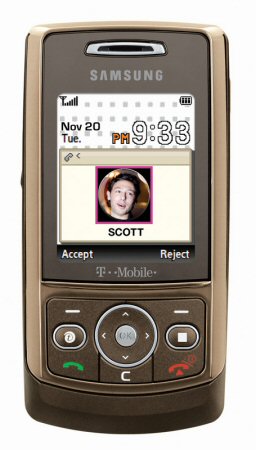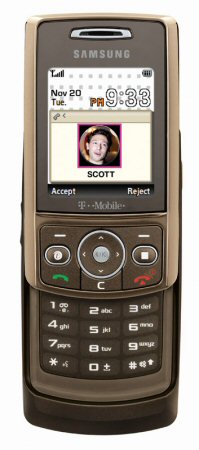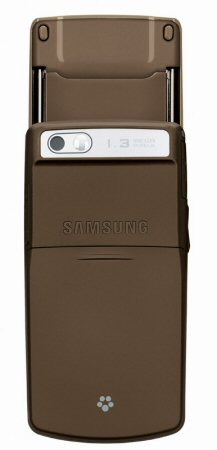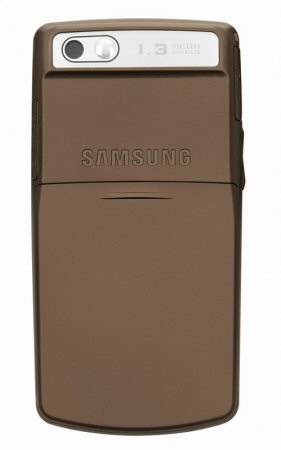 Source — T-Mobile