Sony Ericsson W580i mobile phone in Grey, free on all tariffs at O2
The W580i from Sony Ericsson is a slim stylish slide design mobile phone at only 14mm thick; it has a Walkman player 2.0 so you can enjoy your music, a 2 megapixel camera fro snapping those images, a 512MB memory card, a built-in sports application that will show you distance and running speed, and 3G gaming as well.
Sony Ericsson's W580i mobile Walkman offers you a full musical experience using TrackID to identify music tracks either when using the FM radio or playing your own music. It has Shake and Shuffle control so all you need to do is shake the handset to shuffle your music tracks.
Apply your music easily via Disc2Phone music management software and it will hold up to 125 full length songs all transferred from your PC via a supplied USB cable. If you are into keeping fit you can have the W580i count your steps whether your out for a run, a jog or stroll, or working in a gym.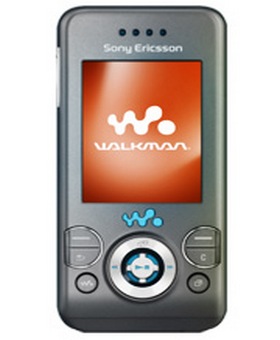 O2 are offering the Sony Ericsson W580i on all their superb tariffs for FREE, that's right no matter what tariff you chose you will receive a FREE handset along with FREE standard delivery.
·         Dimensions: 99 x 47 x 14mm
·         Weight: 94 grams
·         Quad-band
·         Bluetooth
·         Video capture
·         Memory: 14MB
·         Camera: 2 Megapixel
For more information or to take advantage of this superb offer please visit O2