Sony Ericsson has a new 5 megapixel mobile phone and it has been leaked
In 3 weeks the Mobile World Congress opens, and it's extremely possible there will be an abundance of leaked devices before those doors open, as someone in the know, much to our pleasure, finds it a little difficult to keep a secret.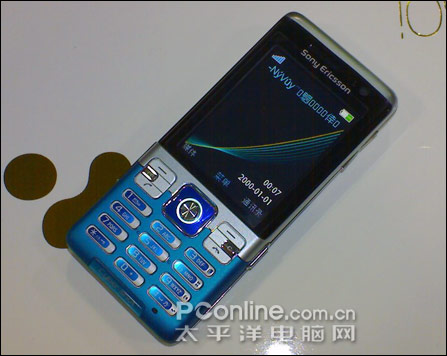 And so, thanks to those who can't keep secrets we are seeing a new shiny 5 megapixel Sony Ericsson device, and mobile phone which is supposed to have a first for Sony Ericsson, a 16million colour QVGA screen, although it appears this particular mobile won't have the Xenon flash, but there does look to be a T9 keypad and a regular looking dpad.
Personally I think the electric blue and silver colour scheme goes quite well, but as with all things different colours will probably become available. Oh, one last thing, so far there is no word on what bands this particular Sony Ericsson mobile phone will support.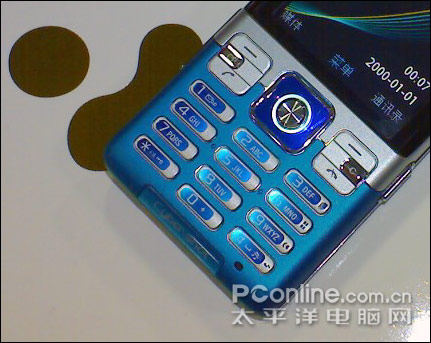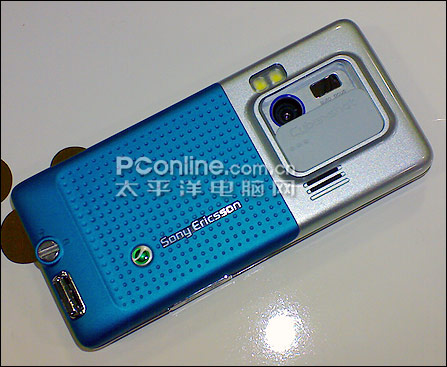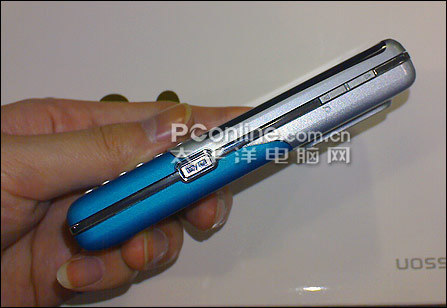 Source — Slashphone