Palm OS II delays, employee layoffs and now Palm Stores closing
It seems Palm days are numbered, well especially when it comes to their stores anyway. Things are spiraling out of control for the little blighters, they have had Palm OS II delays and employee layoffs and now stores are closing down by months end.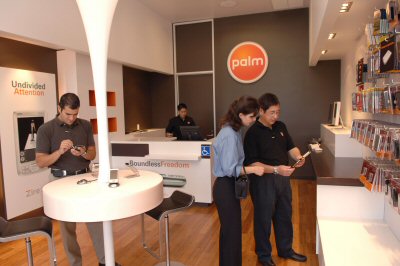 We found via the TreoCentral forums about the stores closing and they just put in the title "palm to close ALL retail stores by end of January!" then in the message box all it says is "The title says it all!".
So Palm are closing all their stores other than its airport-based retail locations by the end of January, we here at Phones Review really do hope that PALM get some good news.

Source – TreoCentral