Nokia virtual keyboard patent request: is this what we really need?
Nokia are coming out of their corner all the time fighting for the top spot, and now it seems they might have just pulled of a really good one here, well if the patent gets accepted that is.
Nokia have had loads of innovative ideas over the last few years but it seems this new idea could be the icing on the cake; we are talking about their new virtual keyboard that they have just filed for patent.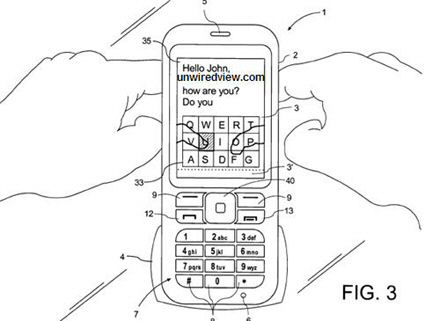 Yes we have had physical keyboards which are boring, what we really like is the virtual keyboards or virtual input displays which project onto a work surface, the camera on the phone can capture movement and then in return position where the users fingers are and then project them on a virtual keyboard shown on the phone display in real time.
Read full story plus check out the full patent here.