Samsung G600 pink launched and ready for Valentines Day
Samsung have just launched the Samsung G600 in a new colour, yes you guessed it the G600 in pink. This is a new colour just in time ready for Valentines Day.
The pink version of the 5 megapixel camera phone has already been superseded by the 3G G800 but hey Samsung still have not stopped to push out phones in time for Valentines.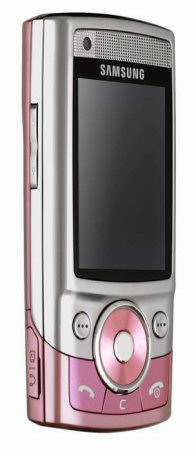 The Samsung G600 Pink will be available in the UK from January 2008 from stores such as T-Mobile, Orange, Carphone Warehouse, Virgin Mobile, Phones 4U and O2.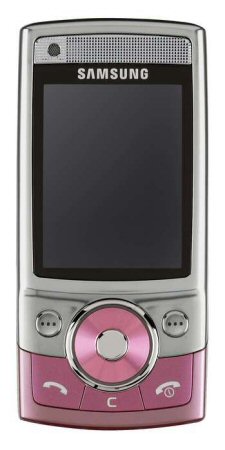 So will the 5-megapixel camera, 2.2-inch LCD screen with 16 million colours and Bluetooth v.2 connectivity Samsung G600 Pink be the one for you?