Palm Treo 500 available soon in the United Kingdom
A first for the UK, Palm has revealed that their Trio 500 smartphone will be available within the UK on a handset basis only. The Palm Treo 500 runs on Windows Mobile 6 Standard, has a large screen and full keyboard with multi-messaging functionality over IM, SMS, email, and comes with personal information management software.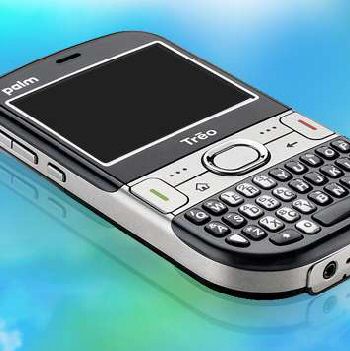 The Treo 500 can share the smartphone's data what a laptop computer so can stay connected while in wireless range. Treo 500 users can also access Microsoft Office, Outlook, and Windows Live for Windows Mobile, along with Yahoo, Hotmail/MSN and Gmail.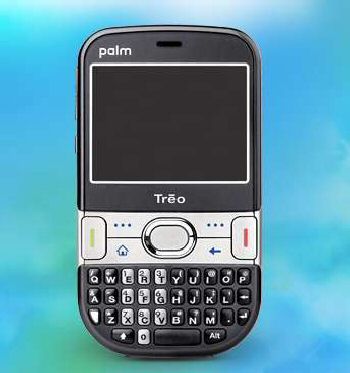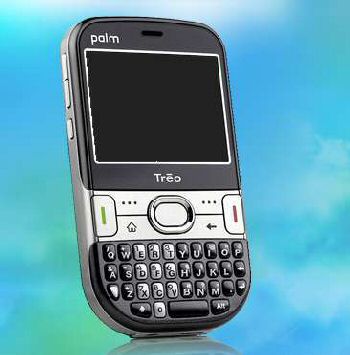 The Palm Treo 500 should be available from UK retail outlets after 28th January in charcoal grey.
Source — Palm