Nokia N82 macro capability: Reader sends us two stunning pictures
Following our story the "Battle of the 5 megapixel camera phones: Email us your pictures" You can read about this by clicking the link below. We just want to start of with saying thank you to one of our readers called Nitesh Kurup who kindly sent us two stunning pictures.
Nitesh Kurup has sent in two photos which he took with his Nokia N82 and he also said that the second picture below is a snap that will prove the macro capability of the N82.
Do you own a Nokia N82 or any 5 megapixel camera? If you do please send in your pictures to mark@phonsreview.co.uk stating what phone the pictures are from with a little information about the pictures and setting on the phones you used.
Enjoy Nitesh Kurup's pictures below.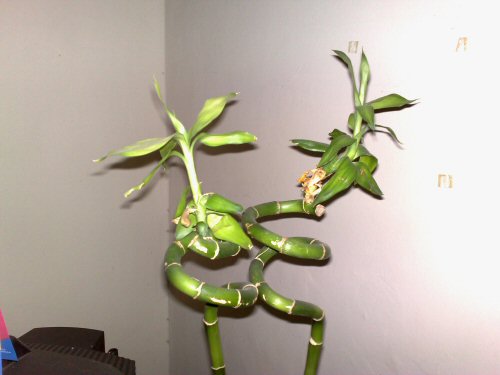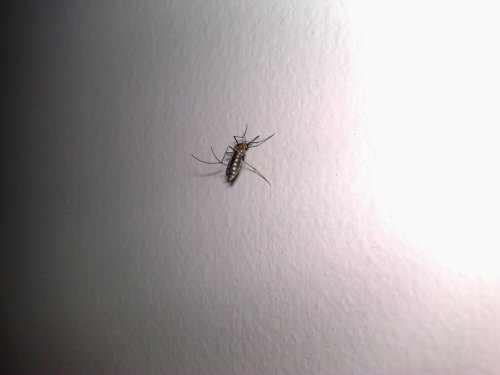 Read Here – Battle of the 5 megapixel camera phones: Email us your pictures