By 2012 Mobile TV Subscribers to reach 462 Million
How about a good report for a change, a report that tells you things are going well simply by looking at the numbers. So here it is, ABI Research informs us that as Mobile TV expands during the coming five years, the total of subscriptions will go up to a huge 462 million.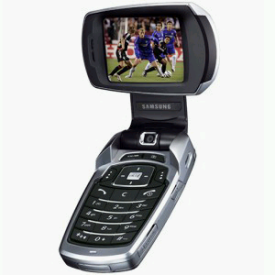 Here are some other research info bites you may find interesting.
China and India contribute due to their population mass; Japan and South Korea will lead with countries in Western Europe and the USA; Asia-Pac will be the overall leader in adoption of mobile video service. This is only a small part of a larger report but its good to see Mobile TV is doing great.
Source — ABI Research