iDEN i335 updates recently released by Motorola
As CABO are making a strong case for iDEN, it would seem that Motorola are somewhat relieved as they have released updates for the Motorola i335.Spying on the refreshed i335 it looks to be a sleek handset with a revised design keypad with an updated VGA camera, improved music capabilities and restructured Bluetooth.
Rumour has it that the Motorola i335 has been given a launch window of Q4 08, and so if you are an iDEN fan after a new entry level mobile phone you may just want to wait a bit longer to grab hold of the new i335.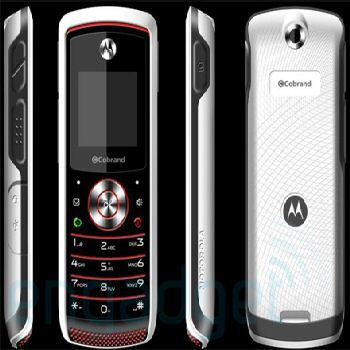 A thought; Motorola has been in trouble lately with sales, so are they may be trying to boost up their mobile phone division to attract potential buyers, or just keeping everything on a steady line and stay in the manufacturing business? We'll just have to wait and see.
Source — Engadget Mobile