Dell will not be showing at Mobile World Congress, but still attend
A while back a wiki for the Mobile World Congress started by Martin Sauter had one page listing events and who would be attending. However it now appears that Dell, listed as Dell Mobile will be attending, makes one wonder if they will be supplying their laptops or maybe checking out some research into mobile applications for a handset they may just be releasing in the future perhaps.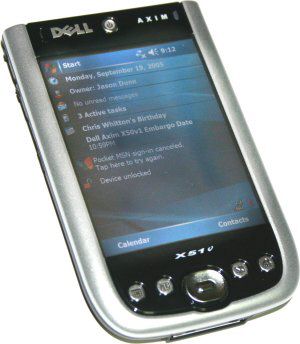 Will we be seeing a Dell mobile handset coming soon? Who knows!
Source — intomobile