NOKIA N95 available at the Link with cash back offer
One smart smartphone is the Nokia N95 with its superb 5 megapixel camera that shoots high resolution photos and videos. With the Nokia N95 connectivity is important so uses quad-band technology; you will also find superb features such as Bluetooth, 3G, EDGA, and Wi-Fi.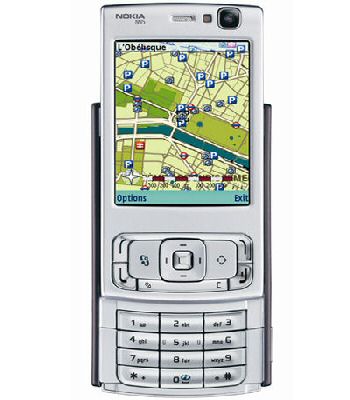 With the Nokia N95 you can read Word, PowerPoint, Excel, PDF files and emails, and you will also fine it has built in SatNav, along with an FM radio, MP3 player, and has an expandable memory via Micro SD cards.
The Link has the Nokia N95 on the Orange Network with a tariff at Canary – £40 — 18 months, 850 minutes and 300 texts per month, a FREE Nokia N95 handset, and an offer of £200 cash back, equivalent to 10 month's half price line rental.
For more great tariff on the Nokia N95, or to purchase please visit The Link