Nokia N95 in Red for North America is available now
Ok many of you may like the bog standard Nokia N95, personally I prefer the Nokia N95 8GB version but hey oh here is the latest.
The Nokia N95 in red is now available in North America, seems like people love the red colour. The handset is not only available in red but also black and bronze, all the colour are available now for $699. This price will surely plummet soon as America gets the US N95 8GB.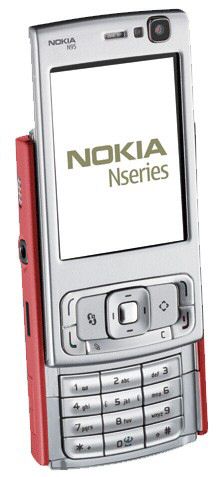 Source — Wireless Imports – Nokia