Palm Centro Sexy & Sizzling GSM smartphone now available for Europe
UK gets it first. The secret is no longer a secret, we are chatting about Palm's GSM Centro you know the phone that is a secret, is not a secret. Anyway the latest news is that it is all official now for Europe.
These unlocked handsets feature quadband GSM / EDGE radio with a little sniffling of UMTS in sight, 1.3 megapixel camera and a 320 x 320 display. The Palm Centro will hit the UK on the 14th of February and other European countries by the end of February for around about £199.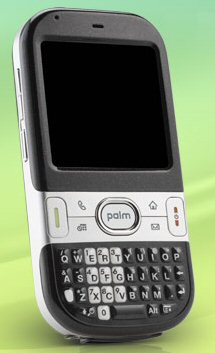 So looks like the Centro will hit on the day of Valentines, how uncanny is that?