Explay battery powered nano-projector is worlds smallest: Mobile phones will benefit
We all know that mobile phones of 2008 an 2009 are going to be something special; we have had the Apple iPhone which without a doubt is one of the most high tech phones you can possibly get, but it seems projection is what the masses are talking about now.
Well now it seems we are going to step a little closer into pure mobile phone projection technology thanks to Explay.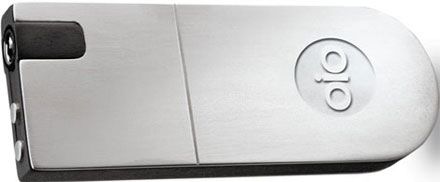 Explay are the ones that specialize in projectors that are so small they can fit into mobile phones, plus which can throw an image of up to 20 times their size. The current product they have is the size of a matchbox that can project images of up to 30 inches.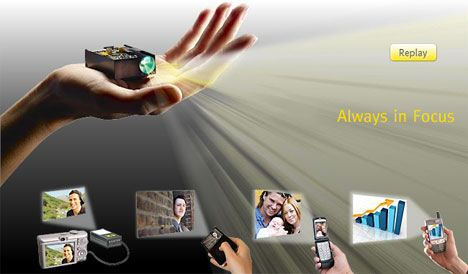 Their new and unique battery operated nano-projector is worlds smallest and will enhance images on mobile phones thanks to the laser based projection technology; you will get superior quality and powerful projected image.
Source — product-reviews.net via Explay