Sony Ericsson at World Mobile Congress reveals G700 and G900
Following on with our story — here – Â Sony Ericsson today launched at the Mobile World Congress, launched their new G-series of mobile phones. Sony Ericsson is offering these two handsets as 'touch-screen personal organisers' which will keep you contacts, favorite web pages, images, notes, and calendar all in a single handy place; so the G700 and G900 will be acting the smartphone PDA.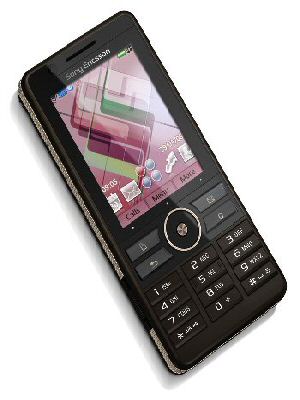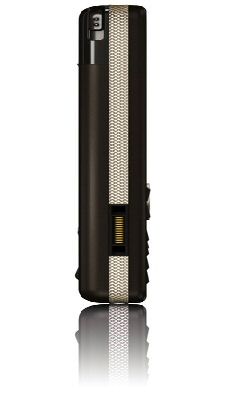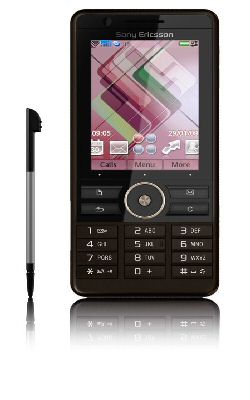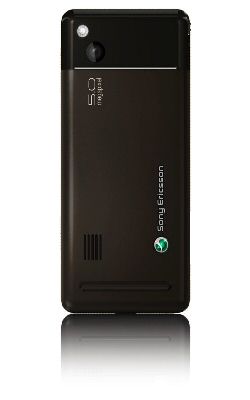 So, onto the G900, which basically does everything the G700 can do but has the addition of Wi-Fi and a 5 megapixel camera, not that much difference really, so whichever you chose will depend on what you really want it for. Both G-series handsets will carry tri-band, and GSM/GPRS radios with European flavored UMTS. You can expect these two beauties to become available sometime around Q2 08 with the G900 in dark brown and dark red, while the G700 will b silk bronze.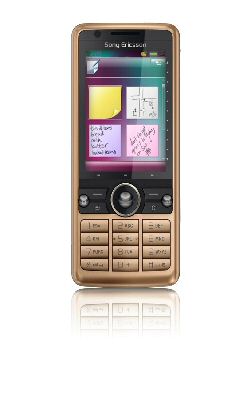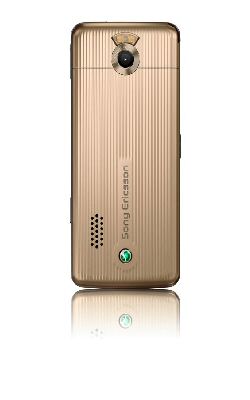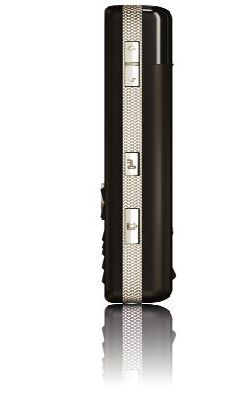 Source — intomobile