Sony Ericsson Z770 handset, further details
Everyone knows Sony Ericsson would show their Z770 off at the Mobile World Congress, so here's a little bit more info about this new handset. According to Sony Ericsson's Director of Global Marketing and Head of Multimedia Web, Martin Winkler said that this handset "is deceptively powerful for such a compact clamshell phone."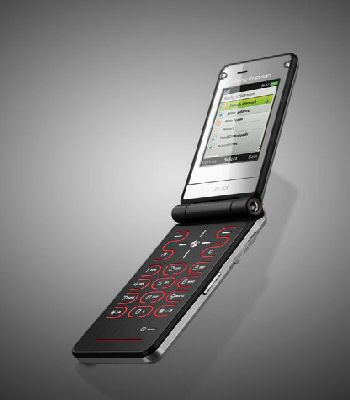 The Z770 is a clamshell design and is supposed to be marketed towards busy people who need high quality web access combined with hassle-less email. The Z770 may well be the answer as it serves email and internet access in a 'lite' package.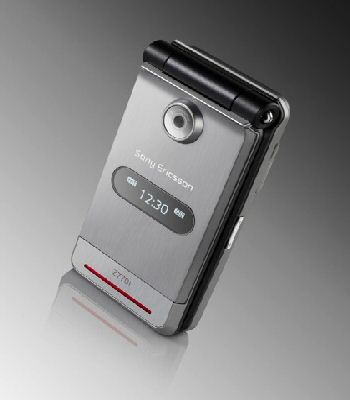 Sony Ericsson has given the Z770 a 2.2 inch screen, TrackID, Microsoft Exchange support, Bluetooth with A2DP, and with a promise easy email setup along with Google Maps Mobile. A Magnetic Mouse Pointer ensures quickness of accessing your info, and is also comes with GSM/EDGA radio with UMTS/HSDPA.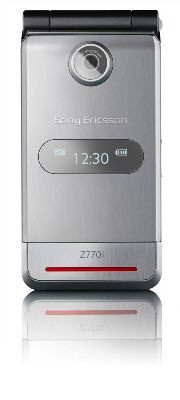 Keep an eye out for the Sony Ericsson Z770 mobile phone somewhere around Q2 08 with a choice of three colours, Exquisite Gold, Graphite Black, and Vogue Red.
Source – intomobile