Apple iPhone getting bubbles underneath screen is causing problems
It seems the Apple iPhone is getting problems and in this case in the form of a bubble underneath the screen.
Over at the Apple discussion forum they are claiming that their Apple iPhone display screens are getting minute bubbles, people who are having this problem are getting their iPhone's replaced straight away which is good news.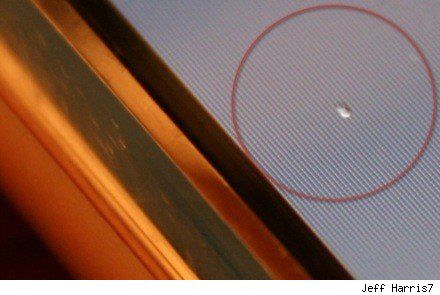 Please let us know if you are getting bubbles in your display?
Source – Textually via iPhone Atlas