BT Diverse 6110 Cordless Home Phone
Here we have the BT Diverse 6110, a single cordless handset in silver with yellow LCD backlit display. The Diverse 6110 comes with several handy and helpful features such as caller display, SMS text messaging, 50 name and number directory plus many more.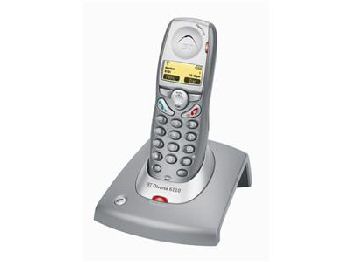 ·         Gap compatible
·         Talk-time up to 12 hours
·         Hands-free
·         Standby time up to 120 hours
·         Voip
·         DECT
·         50m internal range
·         300m external range
·         Ringtones 10
To view more information on the BT Diverse 6110 or to purchase please go to the BT online store.