Nokia Remade eco friendly & green concept phone will win Greenpeace prize
Oh you have got to love this, the stunning Nokia Remade Concept phone, the Nokia Remade was revealed at the Mobile World Congress which turned heads.
Nokia developed this green phone using just recycled materials in the hope of reducing the environmental impact of mobile phones, we all want to live in a healthier world and to tell you the truth if this phone ever goes into production we can see this being a major success and of course winning Greenpeace love.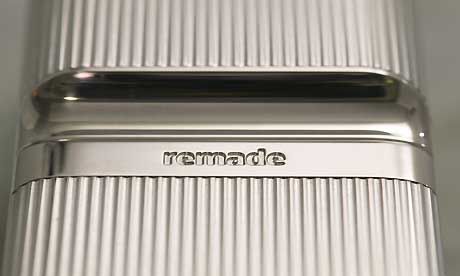 The Nokia Remade mobile phone which is a handset made entirely of recycled bits and bobs like the case and keypad built from thrown away tin cans and even the electrical components are from recycled gear.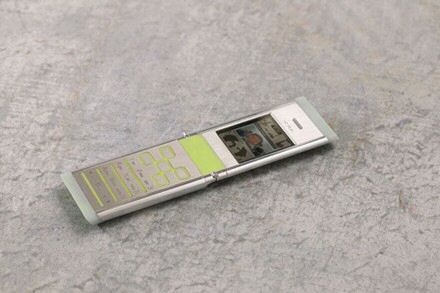 At the moment no plans have been made to put this phone into reality but we have our fingers crossed because our world could do with more loving, come on Nokia pull your fingers out.