In last 6 months Windows Mobile has shifts 14.3m units
In the face of ever pushing Apple iPhone hype and competition from RIM, Windows Mobile is still holding its own, and doing extremely well at that for the last 6 months. During the Mobile world Congress Microsoft's press conference was like a counter punch to Apple's iPhone sales figures.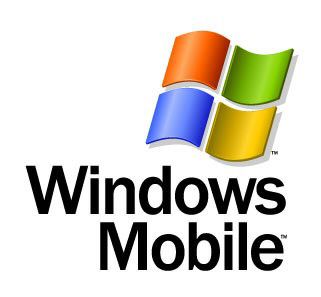 Windows Mobile smartphone shipments reached a staggering 14.3 million units shipped globally over the period of six months while Microsoft is predicting to reach the 20 million mark by June. How have they achieved these big sales? Microsoft say it's the HTC Touch and Samsung BlackJack which helped them get ahead of RIM and the iPhone.
Full press release can be viewed here