Vodafone announces 227, 228 low-end handsets at MWC
Vodafone proudly stood up and announced their latest mobile handsets, the Vodafone 227 a clamshell device, and the Vodafone 228, a slider device, at the Mobile World Congress. Being carrier banded mobiles they step out somewhat simply, and without a huge amount of features to help them along.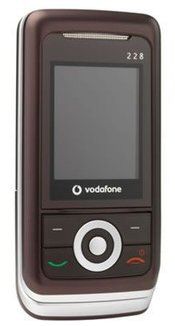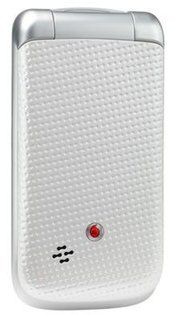 Vodafone wants to target Europe and emerging markets where people look for a simple yet stylish mobile phone with which to just make calls and SMS texts. And well knowing Vodafone they will simply make these two even more attractive by giving them free with a specific Vodafone tariff. As for price…Vodafone hasn't let that one out yet.
Source – intomoblie