HTC Advantage super phone gets updated with better features: MWC
Now this one goes out to all you HTC Advantage fans, first of all we like to say thanks to intomobile.com for this information (We love you guys/girls).
If you have not got the HTC Advantage then we say wait a little longer for the better updated spec model, if you have one of these super phones already then it is bad news for you, you should have waited.
The latest update comes from the Mobile World Congress (MWC) where HTC unveiled the latest updated version, the latest features includes much more storage which means now you get 16GB instead of 8GB, Opera Mobile 9, Google Maps, haptic feedback keyboard and HTC TouchFLO software for easier finger navigation.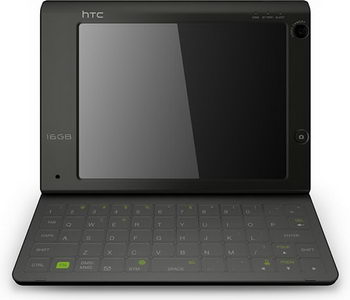 That is not all of it, the newer version also has updated version of VueFLO using a G-sensor, basically that means it notices the screen orientation, the HTC Home today screen will have one-touch text messages, access to emails, calendar appointments, contacts, missed calls plus current weather conditions and forecasts from cities and around the world.
This all new version HTC Advantage will be around sometime in March and HTC will be selling to select European countries.