New hands free speakerphone Tie Up concept looks great
We have found a concept accessory that should be out into production and it is the new Tie Up concept hands free speakerphone. Yanko Design have said that are you tired of hearing people say "do you have me on speakerphone?" or "why is it echoing?".
To tell you the truth they are very good questions, the all new Tie Up will solve those questions above and a whole lot more thanks to its unique design. Please follow source below image for more info and images.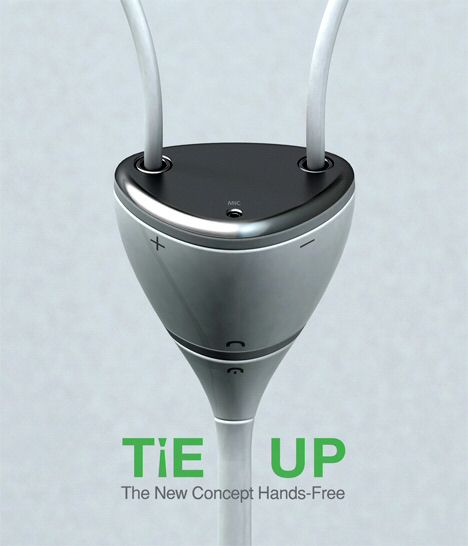 Source — Yanko Design