Toshiba Portege G450 hands on video plus specs & images
The Toshiba Portege G450 is what wee call weird and unique and that is because the whole layout of the keys, strange but there you go. Toshiba only recently announced this mobile phone and personally it did not need announcing it announces itself with uniqueness.
The Toshiba Portege G450 was mainly designed around the quick internet access that it can provide, the mobile phone is bland when it comes to looks and features are not the best in the world. The features include an MP3 player, connections into laptops, UMPCs, can support both GPRS/EDGE and 3G capability with HSDPA, and connect to your laptop via USB if you wish.
One of the most basic displays in a long time which is only a 96×39 pixel resolution OLED display; it also has 160MB of built-in memory. You will be able to get these handsets in black, red or white.
Please watch the video which is below these images –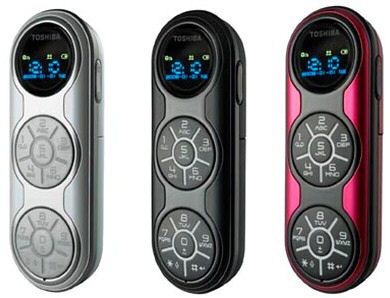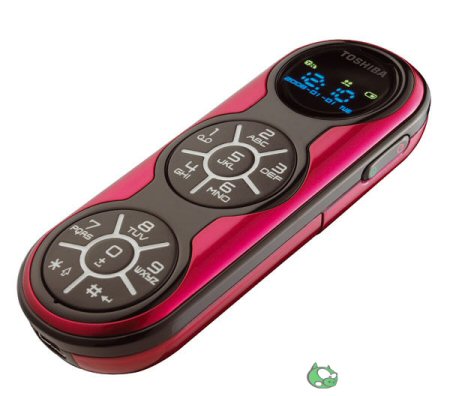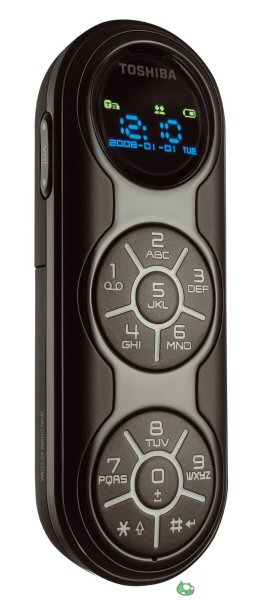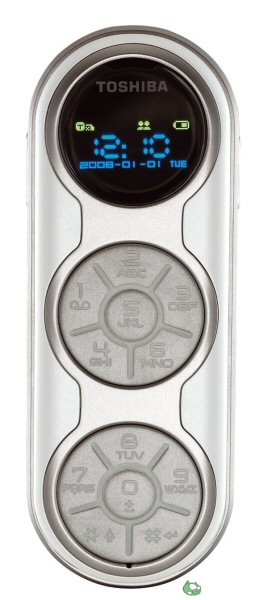 Source — Akihbaranews