Sony Ericsson CTO talks to the Register at MWC
Mats Lindoff, CTO of Sony Ericsson spoke with the Register while at the Mobile world Congress, speaking of some good points on why SE chose WinMo for the X1 and X1 sales ect ect. Below are a few brief points he spoke about but if you want to read the entire interview follow the source.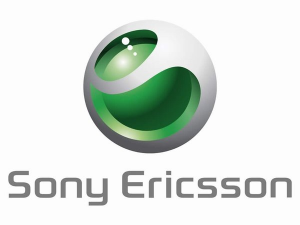 Lindoff spoke of why WinMo for the X1: SE needs to have a broad portfolio; X1 sales volumes: not expected to be a high seller; for the techie niche; UIQ vs WinMo: UIQ is two of the newly announced handsets – G700 and G900; Big for next year: DLNA to make handset in to universal remotes SE's lack of CDMA: Ericsson is showing LTE at 25Mb/s; and C902 has R&D led tech inside it e.g. face recognition and tap-to-focus.
Source – theregister