Disney.co.uk mobile portal for WAP devices
Walt Disney Internet Group revealed is new ad supported Disney.co.uk mobile portal at the Mobile World Congress. Disney's new website offers an abundance of content related to the Disney franchise including Tv, movies, and music.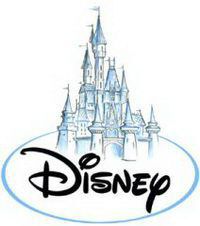 There is also a special are of the site called Disney Arcade, which features 60 games, and there's a social networking area as well where guests can cutomise their site page to their own choice.
If you fancy givein Disney.co.uk a try all you need to do is text "Disney" to 83335, or just visit the Disney.co.uk homepage via your mobile handset. For the future, Disney is working with mobile operators to make their portal accessible via operator brands.
Source — intomobile