Victoria and Albert museum on your mobile!
Fancy visiting a museum but can't be bothered to travel? Then let the museum come to you. The Victoria and Albert Museum is presenting V&A images, a collection of digital museum objects available on the first multimedia museum portal for mobile handsets.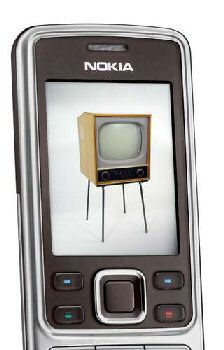 This first portal, Museum On The Go, allows you to download museum objects to your device, and also ahs a dedicated new section of its website that leads to in excess of 100 images from varying periods and topics while downloads are available in over 50 countries.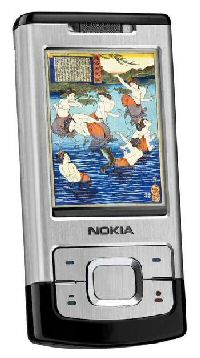 Also for the first time there are 30 animated videos which have been adapted for the small mobile screen which show fashion and ojects from over the last century. These images have been carefully selected with a range from Japanese woodcut to wallpapers, from toys to textiles, along with historical photos of personalities such as the Beatles and the Queen which can be used as mobile screensavers.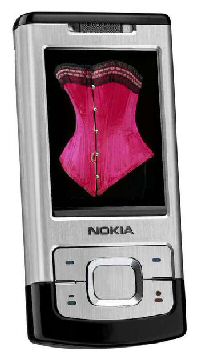 Source — museumonthego via pocket-lint