Acision migrates Vodafone customers to next-gen IP voice messaging
Acision have released a statement saying they have commenced migration ot it's next generation IP voice messaging platform: along with supporting continuing message formats such as SMS and voicemail, newer formats like mobile instant messaging will be possible as well. Next generation messaging revenue have been forecast to be worth in the region of a staggering $12.7 billion, and that's just in Western Europe.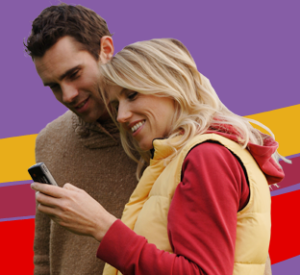 Be prepared to see much more of this sort of thing going on in the background in the future with operators as IP will probably become the bearer of choice for practically all mobile comms.
Source — 3g.co.uk