Wireless Festival 08 sponsored by O2
The lead sponsor for the Wireless festival for this year is to be O2, making it O2's fourth consecutive sponsoring year. Across four dates during July the festival will have a varied selection of international artists along with new music from artists appearing on the O2 blueroom stage.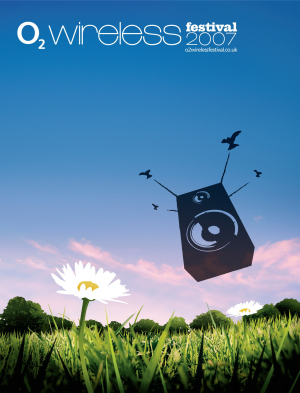 There will be VIP areas for O2 customers which are to be managed via NFC technology while in addition tickets can be purchased via mobile; O2 last year sold £200,000 worth of ticket via mobile, doubling the sales on 06.
Further mobile tech is to include UGC allowing images and video onto big screens, and also O2 Active, these are free via your Bluetooth device. It would appear that O2 are taking a leading role with marketing activities within the UK.
Source – mobiletoday