LG KH1800 Orange color phone, do you think it is ugly?
LG have a new mobile phone called the LG KH1800 or also known as the "Orange Color Phone" for the Korean market, what is funny it does have little bits of orange on it but most of it is black.
The handset has a 1 megapixel camera and is 13.3mm thick; it does have 3G roaming capability which should be good enough for a few people. The South Koreans can get their hands on the Orange color phone for 352,000 won (about $372).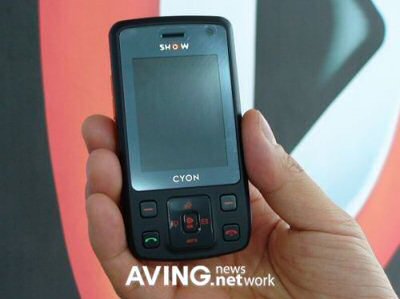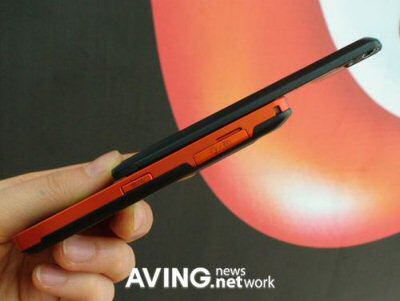 For more information please visit the source links below.
Source — Phone Magazine via AVING