Whose best with unlimited in the States? Alaska DigiTel that's who
Stateside virtually all major mobile carriers are offering unlimited plans, and Boy Genius decided to see who is the king of the unlimited package, and coming out on top as best is Alaska based DigiTel who have been offering unlimited plans since 2003.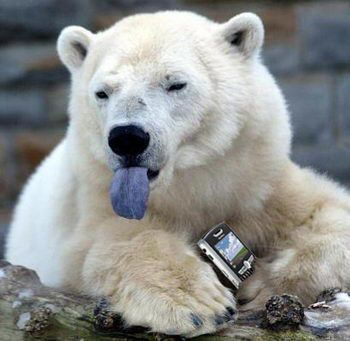 DigiTel a small CDMA carrier certainly doesn't have the coverage and scope of the big boys such as AT&T and Verizon, however it does have one of the best offers available which means if you are an American living in Alaska you can gain DigiTel's National Unlimited calling plan for just $79.99 or Local Unlimited calling for just £49.99, or Unlimited long distance and local calling, picture and text messaging for only $69.99, or Local Shared Unlimited for just $24.99.
Although my personal opinion is I'd pay more for an unlimited package so I don't have to brave the chills of Alaska.
Source — boygeniusreport