HTC S11HT EMONSTER & Toshiba H11T voice phones announced by Japanese carrier EMOBILE
EMOBILE the Japanese carriers have just announced two new mobile voice handsets which are the HTC S11HT EMONSTER which is obviously by HTC and the Toshiba H11T which is a Toshiba sourced phone.
Does this mean the low-cost GSM carriers are moving on up in the world?
The new introduction of the Toshiba sourced H11T flip phone and the S11HT "EMONSTER Windows Mobile 6-powered by HTC phone should be in favour of being liked somewhat by consumers.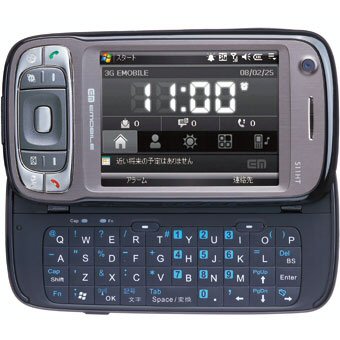 The H11T is capable of roaming on DoCoMo's airwaves with features that includes a 3.2 megapixel camera, 2.8-inch QVGA display and one-seg tuner and 17.9mm thick, colours available will be in either black, white, blue, and red.
The S11HT EMONSTER mobile phone features Japanese Microsoft Windows Mobile 6 Professional Edition OS, 2.8-inch screen with a tilt-up feature plus clear crystal QVGA display, sliding QWERTY keyboard, GPS function, this mobile phone is in fact Japans first multifunctional Smart Phone.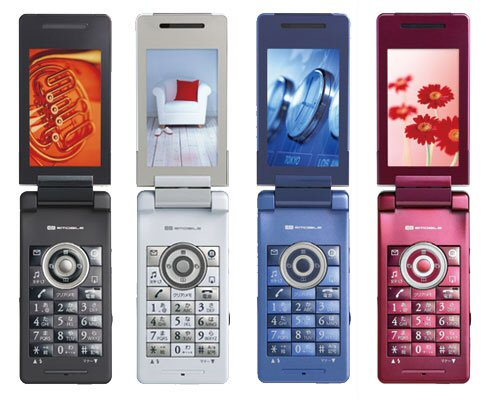 The first pre-orders should start kicking off on March 1st with the official voice launch happening on March 28th.
Source – EMOBILE