Network rule book to be published in March by Verizon
A few months back at the end of 07 American wireless operators got into a major battle about who was the most open with Verizon stating they are an open operator like no other.
But yet they are still on a quest to walk the walk.
Verizon plan to make the switch to LTE by the close of the decade, and have decided to bring out in March a specifications rule book which handset manufacturers can use to hop over to the newly open network, which makes them look more credible.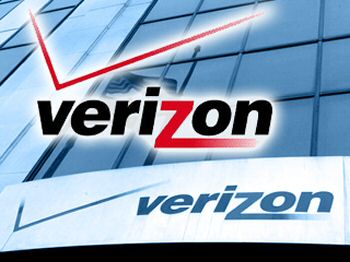 Source — intomobile