Macitynet dissect the iPhone and discovers countries
Italian Mac website Macitynet has dissected the inner workings of an Apple iPhone v1.1.4 firmware update, and it appears that the iPhone v1.1.4 is all ready and prepared to work with T-Mobile Austria along with O2 Ireland. As yet Apple hasn't confirmed either way if the iPhone is actually going to Ireland and Austria, but with the country network codes pre-installed in the firmware is a good indicator that Apple are at least thinking about it.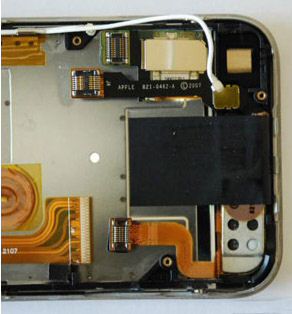 Well as we have already heard from Hamid Akhavan, CEO of T-Mobile Austria that the iPhone is heading their way it would make sense to have the codes pre-installed wouldn't it. So finding the codes for Ireland could lead one to believe that the iPhone is also on its way there as well, right?
Source — macworld