LG Vu set for store release March 20
Back in January there were whispers of AT&T moving towards launching a mobile TV service. It was then mentioned the LG Vu would be the first device to probably work with the new TV service. More information has now surfaced, still nothing concrete, but it points to AT&T being onto something.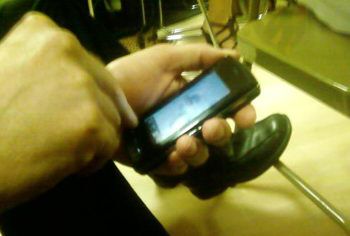 A report from Engadget's anonymous tipster says LG is all set to release into distribution channels on the 18th of March with the LG Vu hitting the stores on the 20th. Whether the tipster is right time will only tell, but sooner or later LG will probably bring out this new service, after all Verizon have a similar service in the offering and I'm sure AT&T won't be left flagging behind. Should we hear more on this we'll keep you updated.
Source – engadgetmobile