Video: Preview of Google Android OS
There's a lot of noise sounding out about Google Android as it gets closer to the launch date, and to add extra interest Andy Rubin, Director of Google Mobile Platforms has made a preview video of a working handset with Google Android.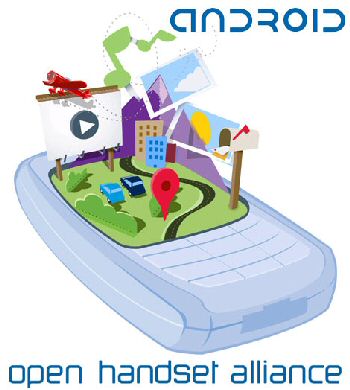 The video, made at the BBC shows that the Android may well live up to all its hype. As you watch the video you will note the Android is running on a reference handset based on Qualcomm MSM7200 with a 300MHz processor.
The benefit gleaned from the video demo is that it shows how responsive   the Android powered handset can be. The devices web browser is now different from that shown at the Mobile World Congress two weeks ago, and what else is new is that this is the first mobile handset that features the Street View Google app.Well the best way to find out about the Google Android it to watch the video which is below.
Source — gsmarena