CeBit Nokia announce 6124 and 6650 locked only
At CeBit, Nokia rolled out their 6124 and 6650 handsets, but with a difference, these two handsets are locked to operators. Nokia have locked the 9124 for Vodafone while the 6650 is locked to T-Mobile. However, like the Nokia 6555 which was exclusive to AT&T, these two new handsets will probably have unlocked versions coming out once the exclusivity contracts run out.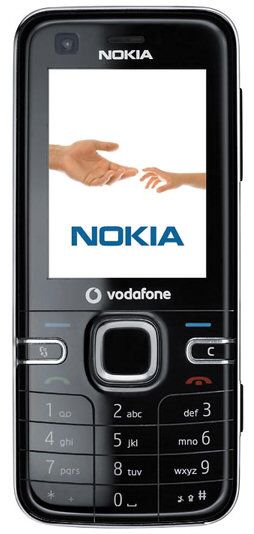 So down to the specs — the Nokia 6124 is simply a 6120 Classic but has been given a new face, still has the same  monoblock form, 2 inch QVGA screen, and 2 megapixel camera. However the press release states: "Available exclusively for Vodafone customers world-wide, the Nokia 6142 classic features superior data rates with 3G broadband offering downloads up to 10 times faster than 3G networks." Okayyyyyy…3G faster than 3G!! The Nokia 6124 is out in Q2 but as yet no word of cost.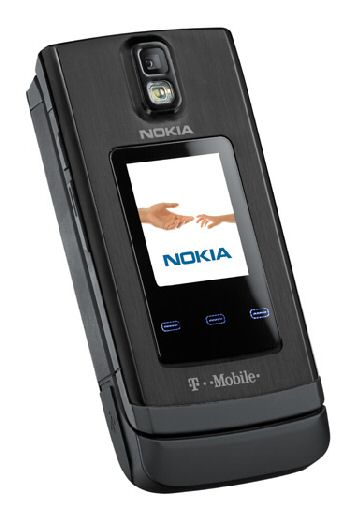 Next up is the Nokia 6650 which in essence is a 6290 given a classy, cool and sexy new shell along with the addition of AGPS, still same other specs as the 6290 though. Clamshell, 2.2 inch QVGA screen, and 2 megapixel camera. Should be available in Q3, apparently for 1 euro in conjunction with the 100 Flex plan, yeah not sure about that either.
Source — intomobile