Jelena Jankovic promotes T650i for Sony Ericsson: Video
Sony Ericsson sponsors women's tennis so they do like to get a little something back such as signing Maria Sharapova as global brand ambassador. Well now they've signed ranked number 4 tennis star Jelena Jankovic to help with promotion of the Sony Ericsson T650i in precious gold.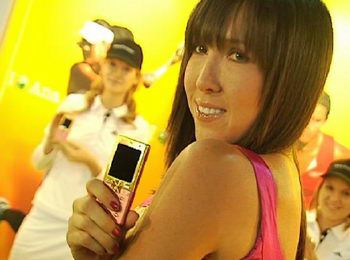 For this promo Jankovic wore a pink and gold dress to match the mobile handset, and she certainly cuts a fine figure as you can see if you watch the short video from the promo event. Maybe Sony Ericsson will be taking on some more beauties to promo their Cyber-shot series perhaps; we'll keep our eyes open.
Oh and as I couldn't find any images of the T650i in prescious gold (not that I looked that hard anyway) I decided you would much prefer to look at a couple of pictures of Jelena Jankovic. Promo video can be found here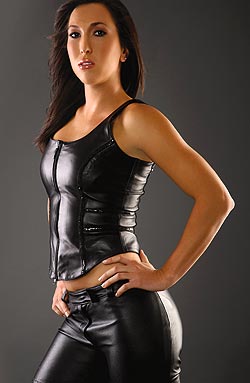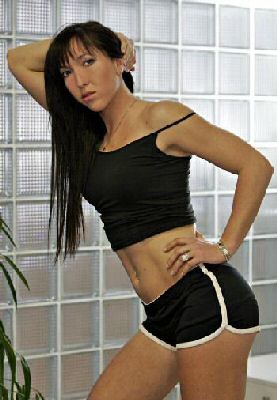 Source – Â womenstennisblog