Posh up your mobile with a Prada Teddy
Want something for your precious little silver spooned darling? How about having mummy or daddy get their spoiled kid one of these Posh Prada Teddy Bear straps so they can show the world how well off they are!
Anyone on a decent livable wage can afford an LG Prada phone these days, and on some plans you can even pick one up for free. However for those who can afford to pay for a posh mobile phone strap, somewhere in the region of £45/$90 you can buy this Prada wearing teddy bear.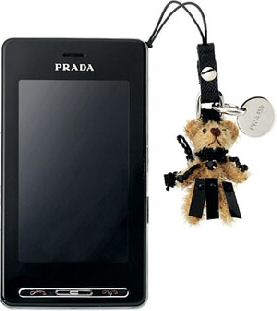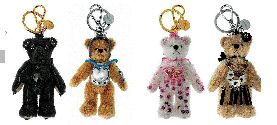 Yeah okay, teddy bears are cute, but £45.00 worth of cute? Only if you are daddy's little girl!
Source — textually.org