Promo videos of the Nokia N78 and N96
What better way to get to know a new mobile handset than watching a promo commercial? So we have here a couple of promo videos of Nokia's two newly announced NSeries smartphones, the Nokia N78 and Nokia N96. No doubt you've already read all about how capable these two mobiles are, and here in video Nokia try to cram in real world experience and features into a short video.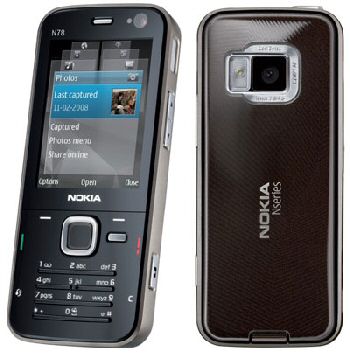 Take a look and get to know the N78 and N96.
Source — intomobile